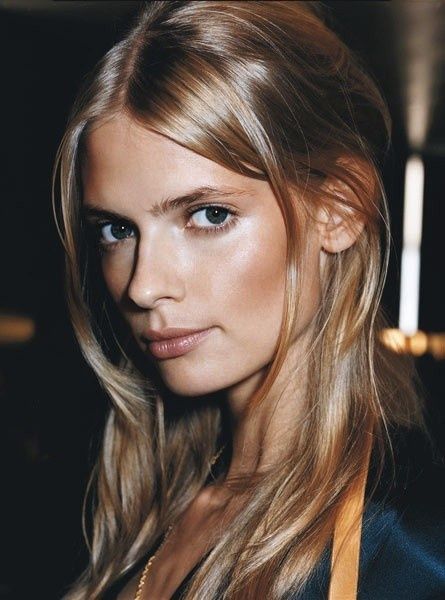 The weather on the East Coast has been bizarre lately, going back and forth between between balmy and amazing to being absolutely frigid. Couple that with the blast of indoor heat everywhere you go, and it means my skin is really dry and sort of all over the place. Here are some of the products that I have been using and loving this winter.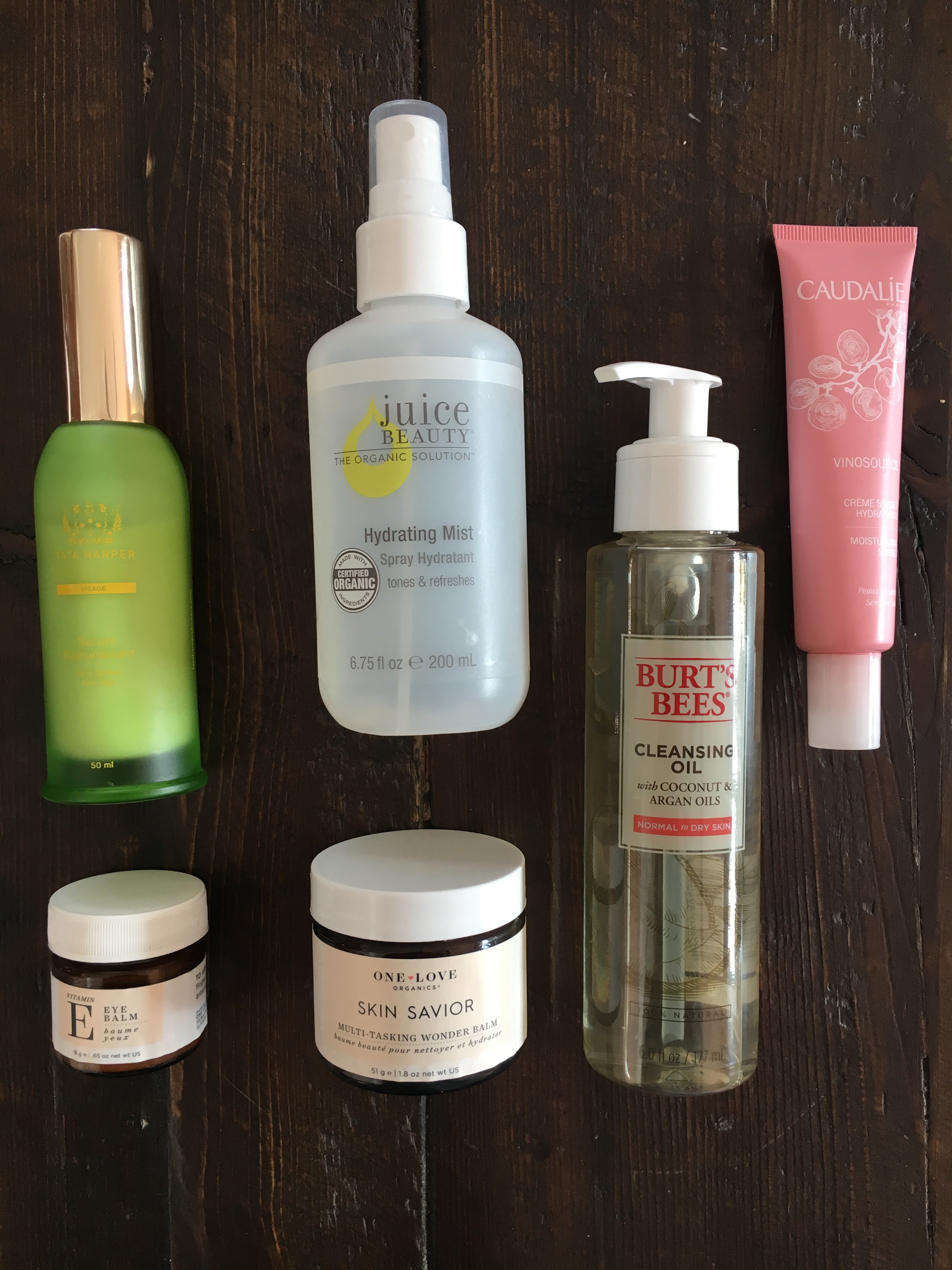 Tata Harper Rejuvenating Serum // I can't ever say enough good things about this serum, or about Tata Harper products in general. I've been loyal to this for over five years, and it's really just so good. Everything produced by Tata Harper is completely natural and plant derived, smells divine and does wondrous things for your skin. It's pricey, but to me this serum is worth every penny. I usually use one pump morning and night (as I said, it's pricey!) but in the wintertime I splurge and do two.
Juice Beauty Hydrating Mist // This face spray would probably be my desert island pick, mainly as I use it upwards of five to seven times per day. I spray it on once my face is clean and before I apply any other creams, so that everything soaks in better, and I spray it on once I finish applying everything to my face, makeup included. Then I grab it throughout the day to spritz on my face whenever I need a little pick me up.
Burts Bees Cleansing Oil // I have been using this oil morning and night as a cleanser, sometimes switching it up to use this exfoliating cleanser (usually twice a week). You put it on when your face is dry and it feels so smooth and velvety, then when you wash it off your face is squeaky clean but not at all stripped. Perfect for wintertime. Plus, it's under $20, the bottle lasts for months, and it's 100% natural. P.S. Oil cleansers actually do a better job with oily skin, as the oil within your pores is attracted to the oil as you cleanse.
Caudalie Moisturizing Sorbet // I bought this in October because I needed a new daytime moisturizer – it was pink, and I loved the name. The tube is pretty tiny, but it's still going three months later!! It's a gel cream which soothes skin and reduces redness so it's a great one for daytime and colder months. And as with all Caudalie products, the moisturizer is paraben-free and packed with good-for-you ingredients, like organic grape water to moisturize and chamomile to calm and soothe.
One Love Organics Eye Balm // I'm so back and forth with eye creams. Part of me thinks 'yes, I need them because I don't want wrinkles around my eyes' and the other part of me thinks 'the skin around your eyes is so sensitive, do I want to be applying ingredient-heavy products there every single day?' So I tend to stick with eye creams that mainly serve to hydrate, although as an added bonus, this one (which has been my favorite for the past year) also reduced fine lines and wrinkles. It's mega hydrating so I use a tiny bit in the mornings, and then I really slather it on at nighttime.
One Love Organics Multi-Tasking Wonder Balm // I have saved the best for last, as I just love this balm so much (serious close up below, oh man it's good). You can use it to cleanser or moisturize – I typically use it for the latter at nighttime. It's my last step and I really generously apply it all over my face and neck. It's rich but not at all thick, glides right onto your skin and it's full of yummy ingredients, like coconut oil, mango butter and jojoba. It has an amazing citrus-y scent and it has become my absolutely favorite wintertime skincare treat.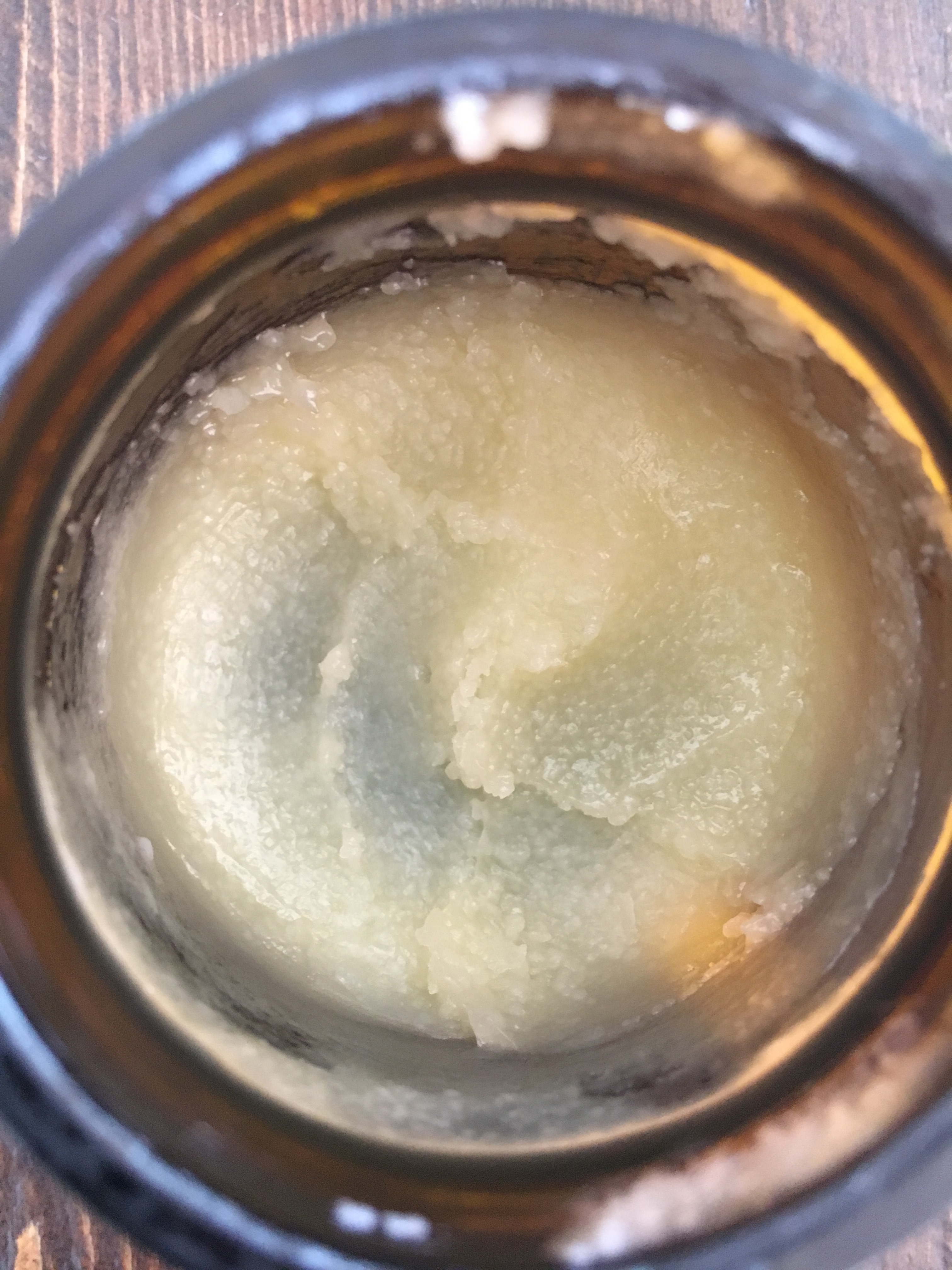 Top image via.