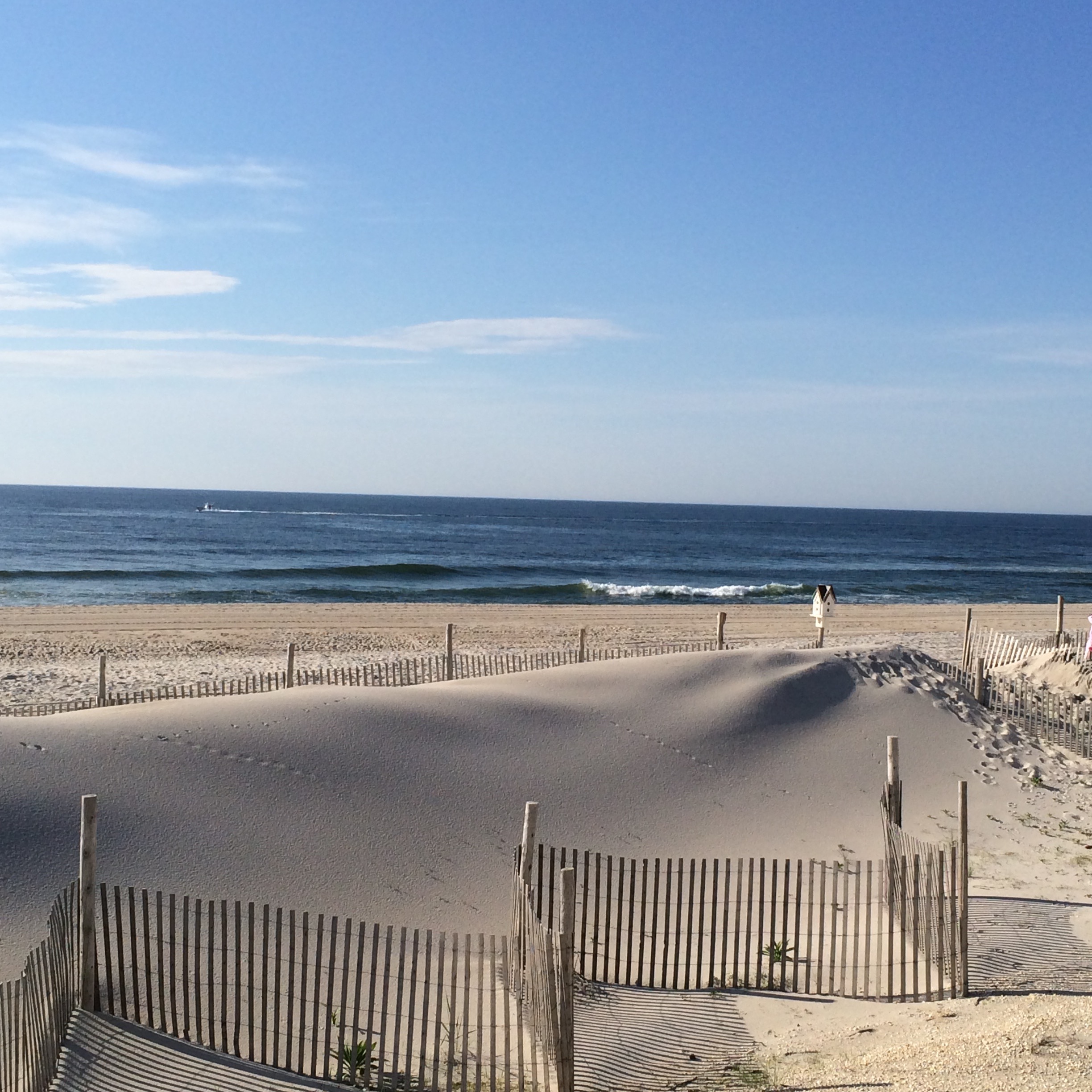 Tomorrow we are headed down the shore through June, and I am so incredibly excited to be spending so much time at my favorite place ever. Here is what I'm packing for me and Georgina!
LONG BEACH ISLAND PACKING PROCESS & LIST
Any time I go anywhere, my packing process is this: a few days before we leave I check the weather and then start writing my packing list either on the printed weather report or a blank sheet of paper. For shorter trips I'll write out each day and night we are there and then map out how many things we need from there. Since this trip is much longer, that's not a necessary step. Also, since we are at my parents' house which has a washer & dryer, we can re-wear things so don't need to pack quite as much. (Famous last words for a notorious over-packer like me…)
For beach trips, I like to pack in soft bags as opposed to a hard-shell suitcase. It's easier to squeeze them into the car and it helps when unpacking and re-packing, as each bag has it's own category (Georgina's clothes in one, mine in another, toys and books and snacks in a smaller bag that we keep in the backseat of the car, and then Georgina's sleep and bath time things in a third along with all of the various odds and ends.) I love this bag and this bag.
I typically break down my packing list in three parts, detailed below:
Things for Georgina (This covers the major things that Georgie needs and typically stays the same from trip to trip)
-clothes (tanks, shorts, rompers, jean jacket and dresses) + pjs + shoes
-bathing suits + cover ups + sun hat
-clips + hair ties
-bath towel + washcloths + bath soap
-sippy cups (we use the Zoli for water and the Thinkbaby for milk)
-toys + books
-sunglasses
-diapers
-loveys
Things for Me (This covers the major things that I need and typically stays the same from trip to trip)
-clothes (dresses, shorts, tees and cashmere cardigan) + pjs + shoes
-bathing suits + cover ups + sun hat
-books
-sunglasses
-computer + charger
-camera
-bras + undies
-toiletries and makeup
-jewelry (very minimal when at the beach – I usually just bring a few pairs of statement earrings)
Etc. (This covers all the other smaller things that both me and Georgie need, and changes based on the type of trip we are taking, i.e. driving or flying, having access to a washing machine and crib, how many toys / books will be at our destination etc.)
-sunscreens + bug spray (DEET free)
-snack catcher + snacks for the car
-umbrella stroller + stroller organizer
-baby monitor
-baby einstein DVD's
-sound machine
-bibs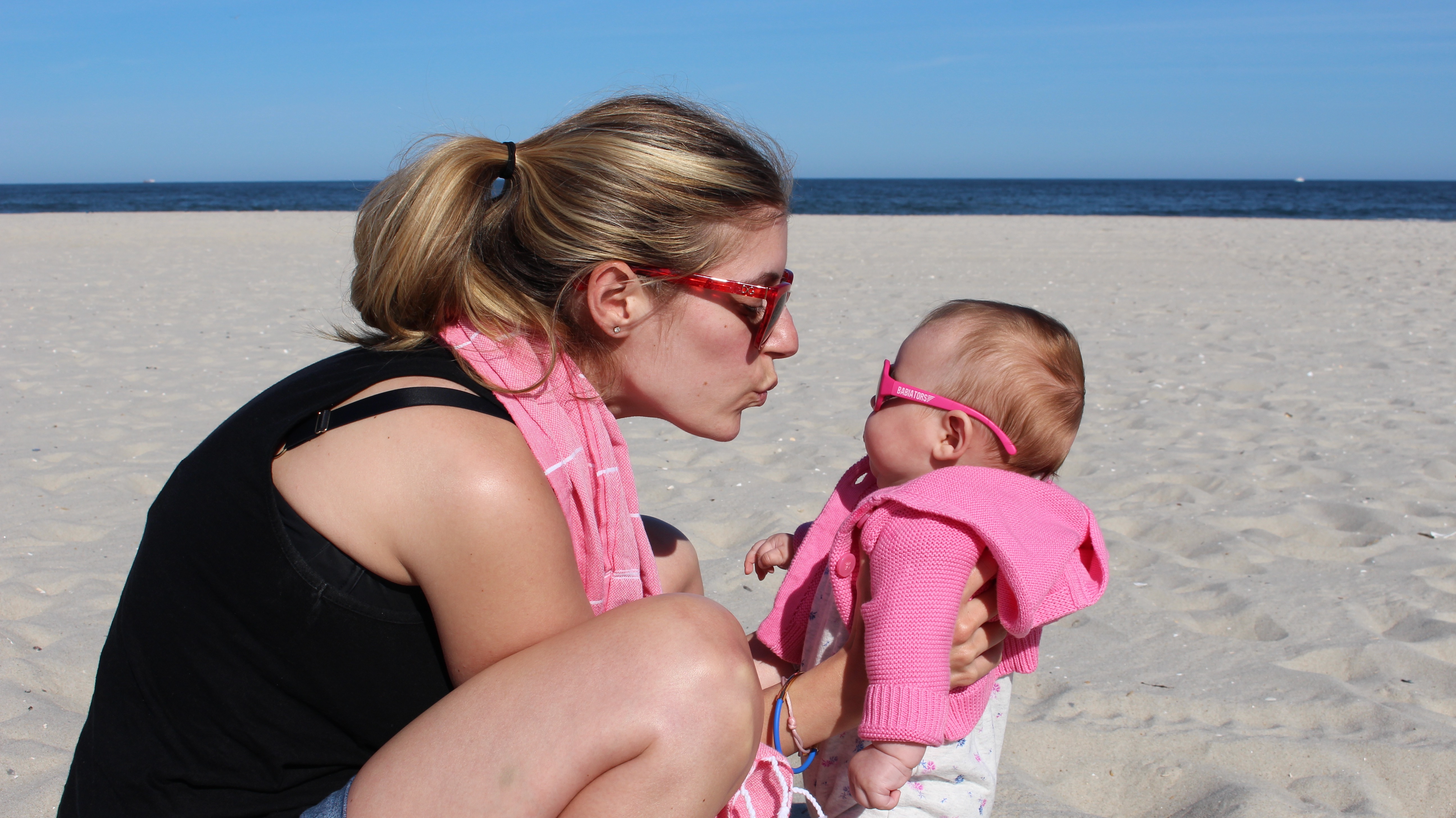 P.S. My friend Hitha has incredibly genius downloadable packing lists on her blog which are definitely worth checking out.