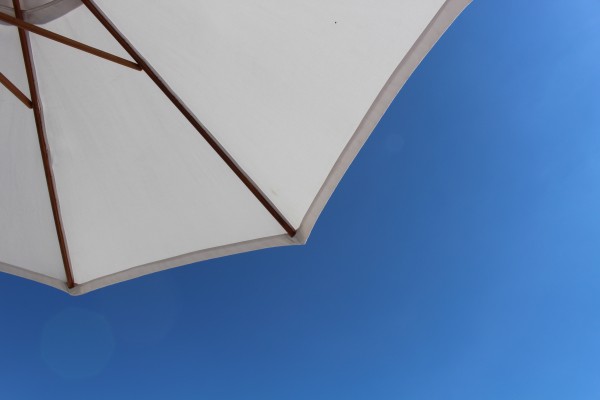 We enjoyed every last second of our week down the shore before heading back to the city on Saturday. Lots of beach walks and bay walks and laying in the sun and reading books and cooking dinner and sipping wine – so relaxing and heavenly.
Here are a few more pics from our time down the shore, plus a few of our favorite places on Long Beach Island.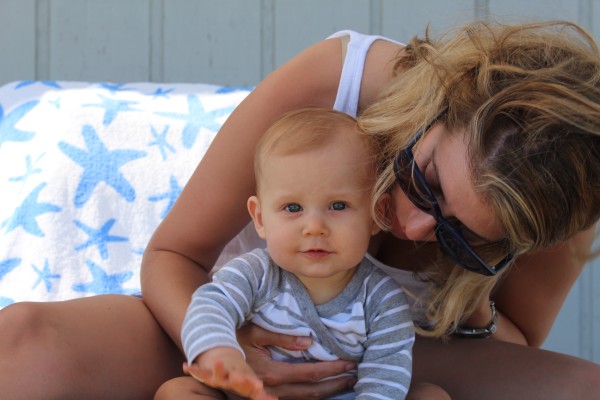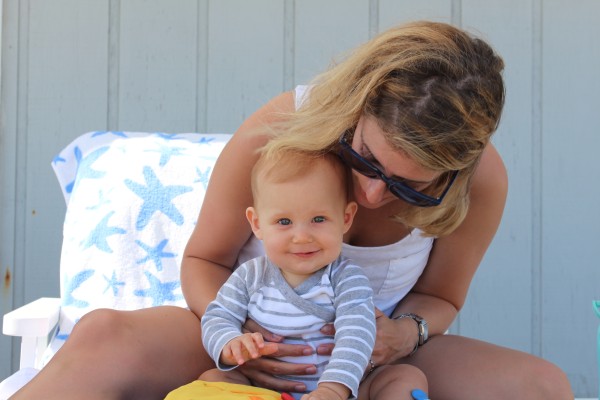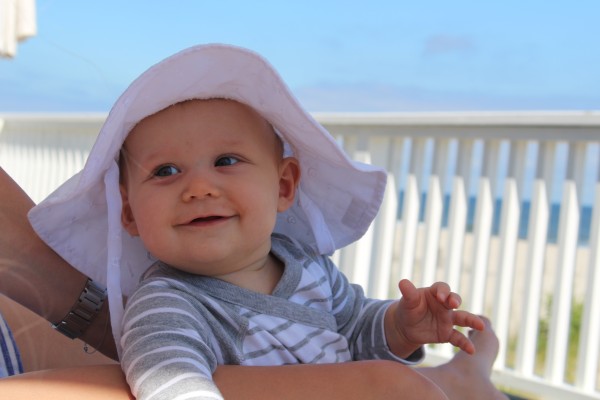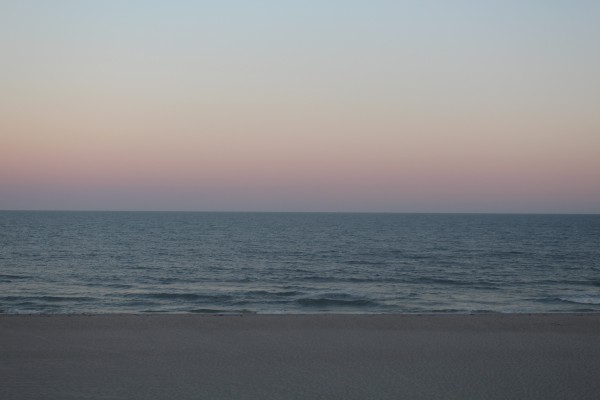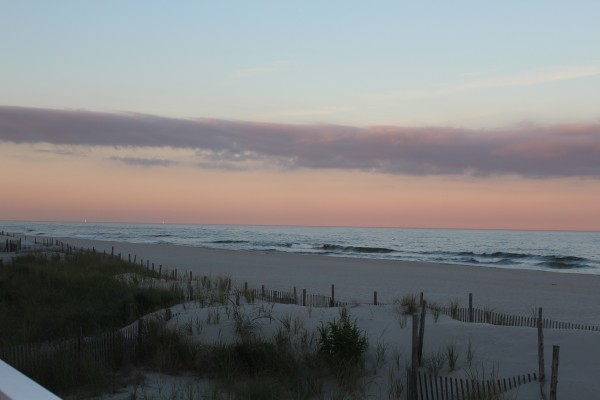 Best Spots on Long Beach Island:
We have been going here for breakfast for as long as I can remember. During the busy summer season you never get seated right away, but there are adorable furniture / antique shops across the street to potter around in while you wait. And it's worth it for the yummy pancakes and omelets.
Beach BBQ's are the best, and Okie's has everything you could possibly need, including the world's most delicious macaroni salad.
My parents discovered this pizza place a few years ago, and it's become a tradition to get Brazzi for dinner our first night. It's in Manahawkin, which is a quick drive just off the island. The margherita pizzette is divine!
Yummy selection of cheeses, crackers, homemade pasta, sauces, candies & the best coffee ever. They have a ton of flavors and this trip we fell in love with the toasted coconut. So. good.
Our family's favorite restaurant on the island, and about a two minute drive from the house. The fish is incredibly fresh and delicious, it's BYOB and the staff could not be nicer.
Our favorite seafood spot. Everything is so fresh and fantastic! A few faves are the garlic mussels, the peal-and-eat shrimp and the caesar salad.
Our go-to's for lobsters!
A catering company, Foodies also has a cute little shop with freshly prepared foods. We love their pizzas, burritos and cakes. When my whole family is down we always buy at least one of their chocolate cakes – the icing is incredible and it's covered in those tiny chocolate / vanilla swirl chocolate shavings. Tip: always ask for extra icing!
Wawa is a convenience store chain, but since we don't have any in New York City (WHY!!!?!?!) I get my fill whenever there is one nearby. We adore their hazelnut coffee, breakfast sandwiches, hoagies and of course, Tastykake's (Peanut Butter Candy Cake, YUM).
Another chain, also unavailable in Manhattan and also delicious. The chocolate chip cream ice is my fave, and I also love the gelati with chocolate and mango water ices and chocolate custard.