Here are a few things I'm into these days:

Have you heard of The White Company? It's a British brand that has the most wonderful pajamas, blankets, cozy cashmere socks, cute little housewares and the best smelling candles (their 'winter' scent is my favorite). For Christmas, my sister in law got me these slippers, and I have fallen in love. I have been a fan of […]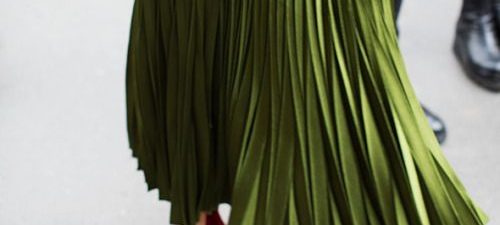 'Tis the season for dressing up and getting fancy! Here are some fun and festive things I've been eyeing the past few weeks.