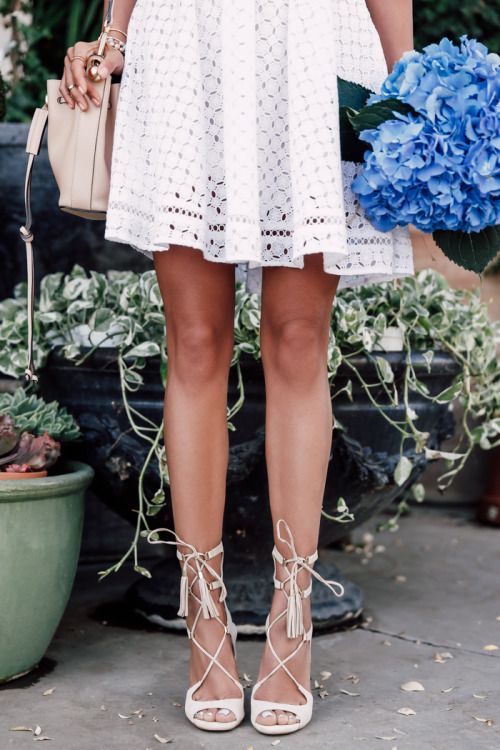 It always feels good to be home after a trip away – sleeping in your own bed and getting back into the swing of your routine. Plus the weather this week was absolutely perfect. We had warm sunshine every day so we spent a ton of time outside in the park with friends.
This weekend is a busy one, with dinner at my aunt & uncles uptown tonight, brunch and then dinner with friends tomorrow, and then a mom + baby brunch Sunday. Bring on the mimosas!
Have a wonderful weekend!!
A Few Things…
When your husband packs for you (hahahahaha).
I think this might be the perfect summer hat.
A fantastic, must-read article for all parents who want to raise kind-hearted children.
Watch this and try not to cry big, fat tears. I dare you!
The perfect kiddo rain jacket.
I've been on the lookout for a simple white camisole for spring / summer, and think I may have found the one. Also love this more reasonably priced (reversible!) one.
After reading Grace's review of the Glossier Lip Stains, I have added them to my beauty wants list.
I'm not a massive fan of monogramming, but I do want everything in this post.
These look like heaven.
What Princess Diana ate everyday. (I love paprika chicken TOO!)
Image via