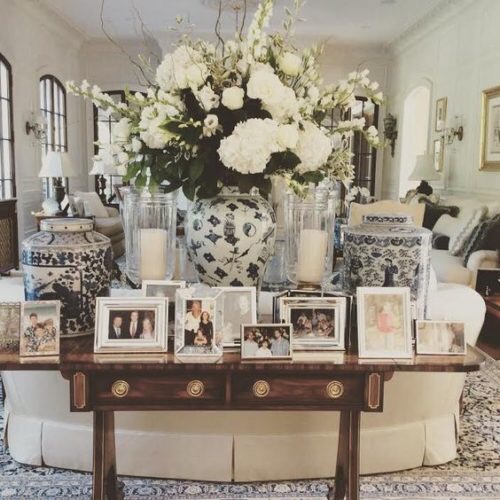 Here are a few things I'm into these days:
Homecoming // I listened to season one of this podcast in about two days, and am currently devouring season two – it's so good!! It's described as a 'physiological thriller' and the cast is amazing – David Schwimmer, Catherine Keener and Amy Sedaris. I don't want to give too much about the plot away, just listen to it and you will be hooked.
One Love Organics Skin Savior // Doesn't a multitasking wonder balm sound delightful?! This stuff really is. I have been using it to wash my face and my skin is loving it. Sometimes I switch up to another cleanser and then I find my skin breaks out a little or gets too oily, and as soon as I get myself back to using this it totally calms down again. To use it, you slather is on, then wipe it off with a warm washcloth. It makes your face perfectly clean but doesn't strip it of anything so you're left with a soft, glowing and moisturized face. It has organic coconut oil and mango butter, which makes it smell divine. It's the absolute best.
Make + Model Sweatpants // Oh boy I love these pants. I bought the grey a few weeks ago and I genuinely look forward to putting them on in the evening. They're so incredibly soft, it's like slipping your legs into a cloud. I also have these which I love equally as much. They're pretty long though, so I only wear them inside – they are the perfect 'throw on when you get home' pants, or in my case 'throw on before giving Georgie a bath' pants 🙂
Image via.