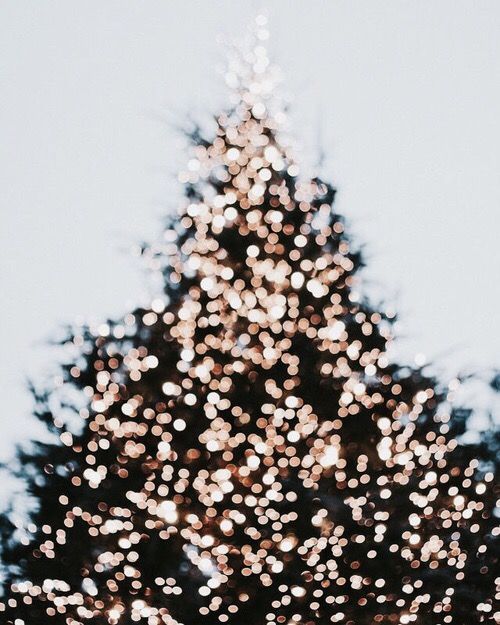 Here are a few things I'm into these days:
Oil Cleanser // This cleanser is so wonderfully wonderful for my skin now that the weather has gotten frosty and the heat is always on inside. I actually didn't even notice how parched and sensitive my skin had become until this fairly mild face mask burned my cheeks! The redness went down after an hour or so, but it was pretty painful, and made me realize that I need to be extra gentle to my skin, and this oil cleanser has been the best. You put it on when your face is dry and it melts in and makes your skin feel sooooo crazy soft. I usually leave it on for about 10 seconds and then rinse it off. Even if you have oily skin (mine is dry in the winter and combination in the summer), an oil cleanser is actually the best choice. The oils in the cleanser are attracted to the oils on your skin, so they attach and pull the oil from your pores better than a regular cleanser. And as with all Burt's Bees products I've ever tried, this one smells incredible and of course, has no bad ingredients.
Sneakers // Do you remember those water shoes you wore to camp when you were younger? They were mesh and covered your whole foot and looked terrible but were so crazy comfortable? Well, I have found the grown-up sneaker version AND they look great too. I wear sneakers most days (thank goodness they're in style) and needed a black pair so scooped these up a few weeks ago, and now I don't want to wear anything else. They have laces but you don't need to un-tie and re-tie them to get them on and off, so essentially they're like slip-ons which is fantastic. And I just CANNOT STRESS ENOUGH how comfortable they are. (Yes those caps are necessary.) They're cushioned and cozy and you need them!
(Very Affordable) Baby Cashmere // Everlane has recently launched a collection of 'Everlane Mini' products, comprised of quality, affordable basics. The mini cashmere hoodie is so sweet – I want to get it for Georgie and have her live in it all winter long! I also love this mini grey cashmere crewneck. So cute!
—
And one more little thing that I can't live without these days and really just must share. These chocolate covered almonds. They are perfect and delicious and I am so thankful for them 🙂
Image via.