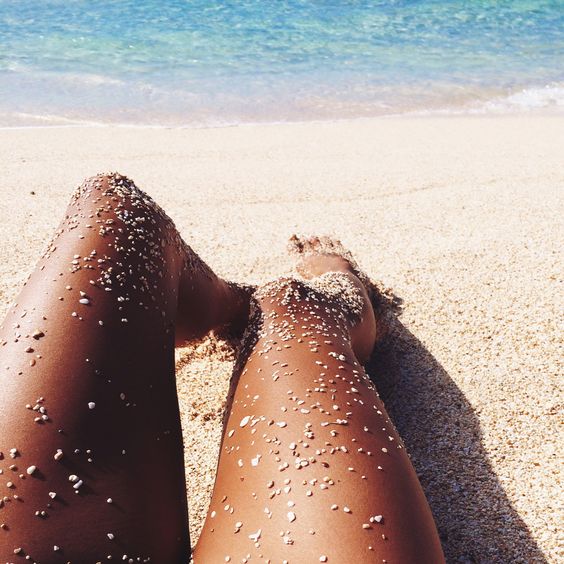 Last night after putting Georgina to bed, I noticed my skin was crazy itchy. Probably a combination of the California sun from last week, the dehydrating plane rides and yesterday being spent playing in the park in the sunshine.
I whipped up a quick homemade brown sugar scrub, slathered it on in the shower, then covered myself in body oil. I really need to do this way more often, because honestly it makes my skin the softest it's ever felt. The combo of exfoliating brown sugar and soothing, moisturizing coconut oil is perfect. Here's how I made the scrub, but first, a few warnings: 1) You will want to eat it (which is ok, you can) 2) You will smell so delicious you won't be able to stop sniffing your skin.
Ingredients
2 cups brown sugar
1 cup coconut oil, solid but soft
A few drops of natural vanilla extract
Directions
Mix together all ingredients until smooth. You can use a whisk, a fork or a food processor. Pop into your shower and enjoy! Note: when stored in the shower, the coconut oil will likely separate. Just swirl it around with your finger before you use it.
Etc.
There are a ton of ways you can play around with the ingredients depending on what you like best. You can swap out the brown sugar for white sugar, use essential oils instead of vanilla (citrus oil would be a great, refreshing one), or add some olive oil to make it a little less sugary sweet.
Image via