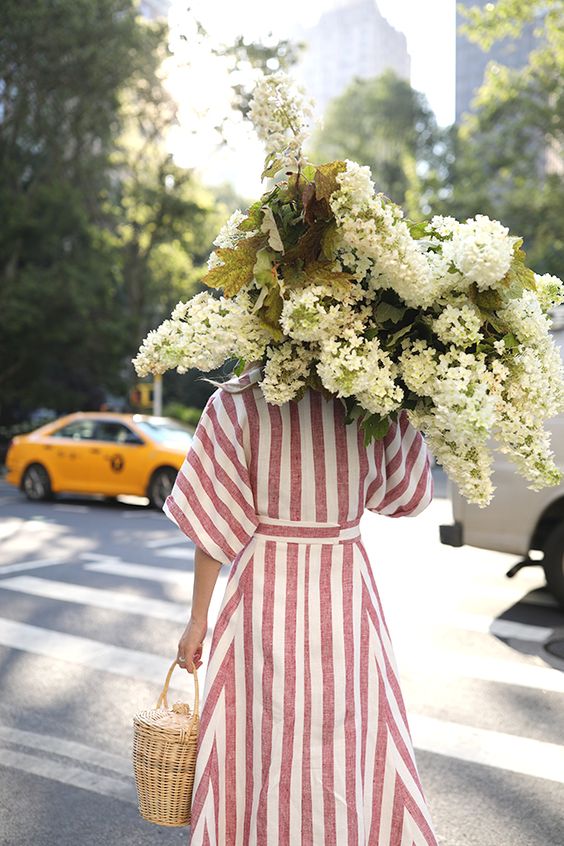 I had every intention of getting this post up on Friday last week, I really did, but here we are on Tuesday… Anyway, lots of fun links to share so I didn't want to wait until the end of the week. Happy Tuesday!
A Few Things…
The sweetest, monogrammable mini-pillowcase – getting one for Georgie's crib!
What a beautiful dress.
Georgie starts summer camp next week (!!!) and I ordered these labels for her clothes, towel, cup etc. Seems like such a big milestone!
My favorite sneakers EVER now come in white and I am pretty sure I need them.
I do not know the meaning of packing light, especially when it comes to toiletries, and I love the look (and size) of this toiletry case.
I just ordered this beach blanket for backyard picnics, I love the summery colors!
I need a new water bottle as much as I need a hole in the head, but I do love the look of this one!
This healthy 7 layer dip looks so yummy (minus the cilantro, *shudder*).
Yes please, I would like all of the things in this weekend beauty bag.
A great tote.
These sandals are SO CUTE!!!
Playroom + pantry dream goals.
Image via.