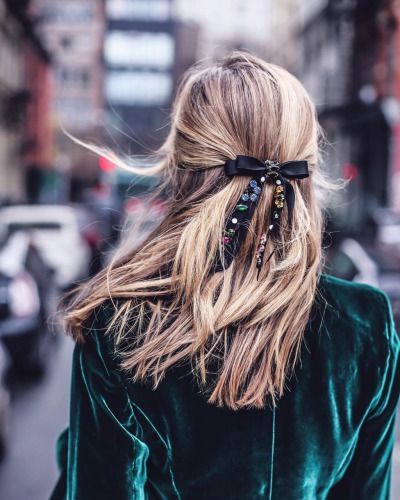 Here are three beauty things that I am enjoying these days:
A New (to me) Natural Deodorant // My friend Elizabeth told me about this new deodorant she has been using and loving, and although the name is horrible (Pure Pitz, who approved that?!) it's the best natural deodorant I've ever tried. Like, blows all of the other ones out of the water. It's a tiny little tube (great for travel) because it's super concentrated, so you really only need one swipe, and I swear it lasts all day. All day!!! Every other natural deodorant I've tried I have had to re-apply at least once in the afternoon, so I am just loving this one so much. It also ticks all of the other key boxes: certified organic, made from clean ingredients like aluminum-free baking soda and freshly fragranced with pure organic essential oils.
Double Cleanse // I re-purchased my favorite ever cleansing balm, which I have been using morning and night. It's. The. Best. Also at night, I'll follow it up with this exfoliating cleanser, which I have been loving oh so much. It's the first Kate Somerville product I've ever tried and I'm hooked. I'm a sucker for cute packaging, but I also love how this cleanser works – you massage it in for 30 seconds or so and it really lathers and foams and gets your face squeaky clean but not at all dry. There are tiny little exfoliating beads but it's really gentle, and it smells divine, likely due to the mix of pineapple, pumpkin, and papaya enzymes. Yum 🙂
Essential Oil Diffuser // I have been reading a lot about essential oils and diffusers lately, and after reading this post I was convinced I needed to try them for myself. I love that there are so many benefits to diffusing the oils, like boosting your immune system, relaxing you, helping you sleep better, and 'cleaning' your house. I got the Essential Everyday Oils and this diffuser (how cute is this one for kiddos?!), and I'm excited to play around more with the blends. So far, I am loving the lavender at night and the lemon during the day.
Image via.