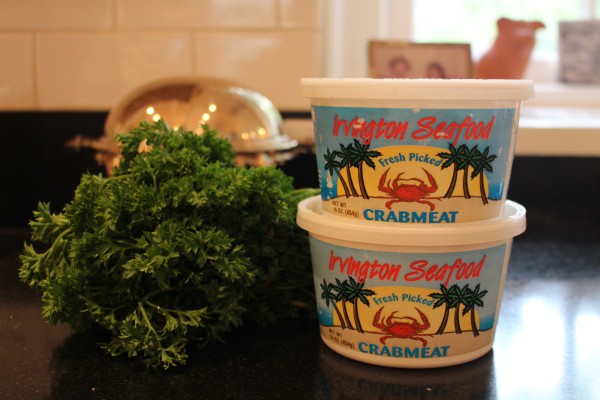 My mom is one of the best cooks I know, and her crab cakes are hands down the yummiest I have ever had. They are perfectly spicy and so delicious!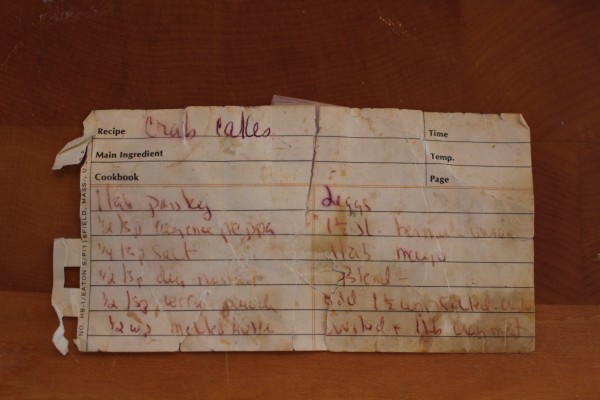 We are in Philly for the week, so last night we made them with mashed potatoes and it was a perfect almost-fall dinner. I also love them with asparagus or a baked potato. Here is the recipe:
Ingredients 
1 tbsp parsley
1/2 tsp cayenne pepper
1/4 tsp salt
1/2 tsp dry mustard
1/2 tsp curry powder
1/2 cup melted butter
2 eggs
1 and a 1/2 slices bermuda onion (red onion)
1 tbsp mayo
1/2 cup crushed saltine crackers
1 lb crab meat (jumbo lump)
Instructions
Set oven to broil. Combine all of the above ingredients (except for the crackers and the crab meat) in a blender and blend until fully mixed.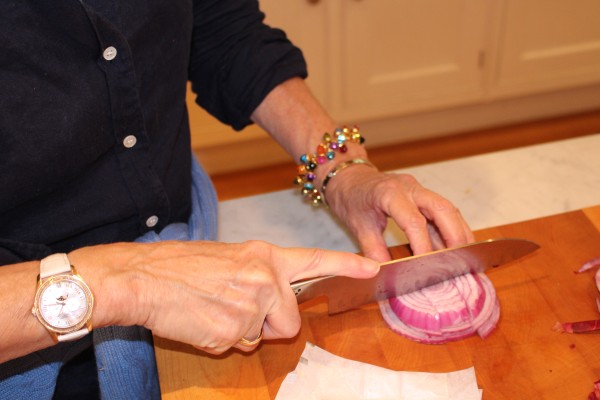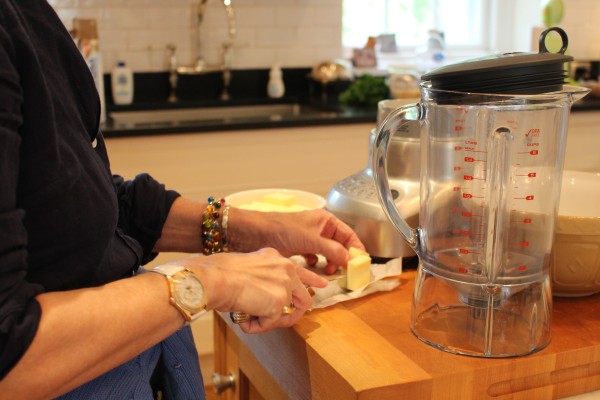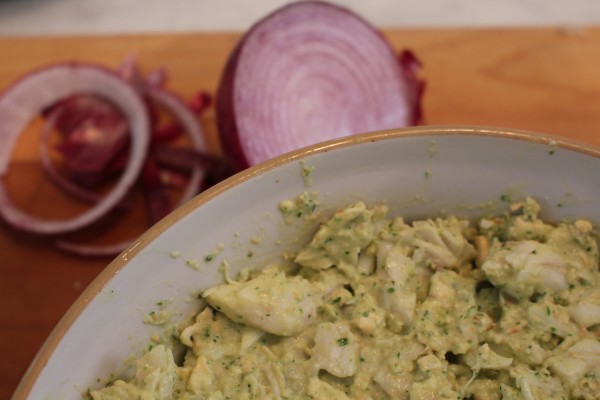 Place in a large bowl, add crackers and crab meat and gently combine with your hands. Form into palm-sized cakes (or smaller for appetizers, which my mom makes for Thanksgiving – the best) and place on an un-greased baking sheet in the center of the oven for approximately 10 minutes. Check often and remove when the tops are getting golden brown.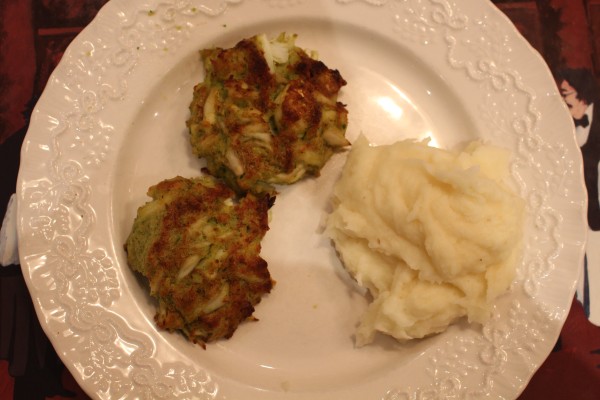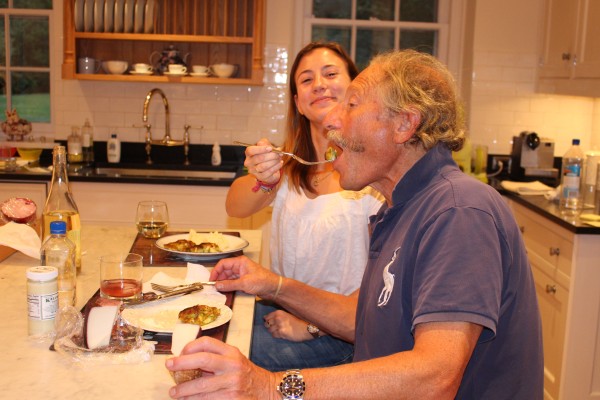 My sister Nicki and my dad enjoying dinner 🙂